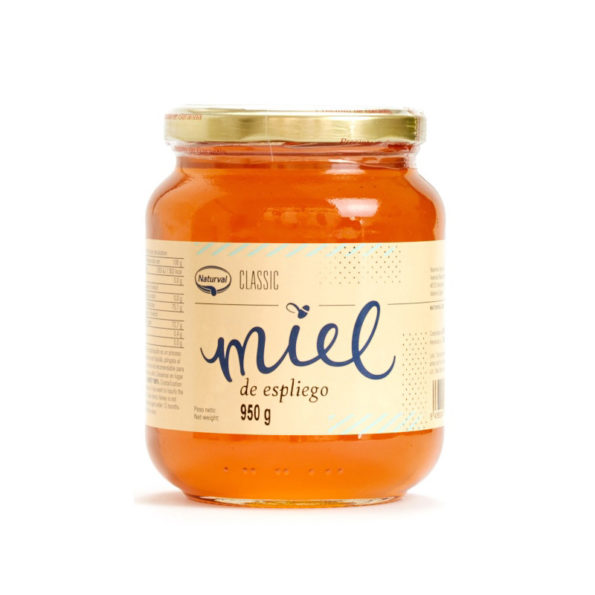 Harvest in: Inland peninsular (Castilla la Mancha, Castilla y León, Extremadura and Madrid).


Download
Data Sheet

Harvested Spain

100% Natural

Artisan packaging

Monoflorals
Characteristics
Ingredients: 100% French Lavender Honey
Harvesttime:Summer
Sensory Characteristics: Golden amber in color, usually clear. The purer it is, the clearer it is. The Aroma is floral, very pleasant and with a clear component of lavender, intense and persistent. Its flavor is sweet, with some acidic notes. Medium crystallization in fine and progressive crystals.
Flowering
The lavender is a plant with square stems, somewhat hairy and generally with rounded corners. Its flowers are spike-shaped and the petals stand out high, with a particular purple color.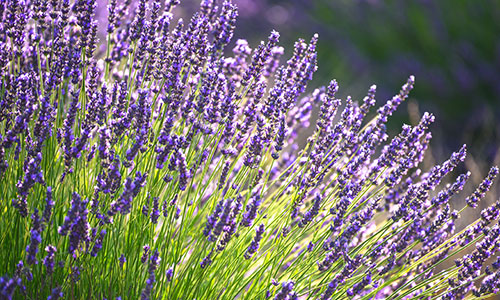 Color scale (Pfund)
White
0-8 mm

Extra Light Amber
9-30 mm

Light Amber
31-50 mm

Amber
51-80 mm

Dark Amber
81-110 mm

Extra Dark Amber
111-140 mm