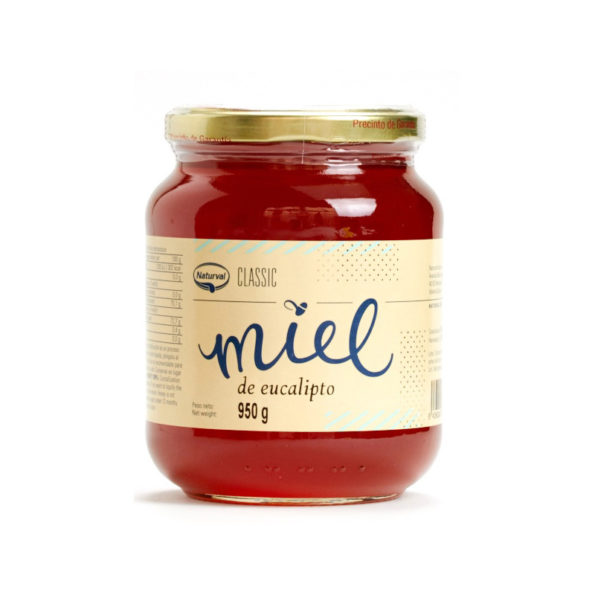 Harvest in: Extremadura, the southern coast of the Mediterranean and the western coast of the Cantabrian Sea.


Download
Data Sheet

Harvested Spain

100% Natural

Artisan packaging

Monoflorals
Characteristics
Ingredients: 100% Eucalyptus Honey
Harvesttime: Late spring – summer
Sensory Characteristics: Amber in color, although depending on the variety of Eucalyptus it comes from, it will have a lighter or more reddish tone. It has a fresh aroma, reminiscent of wet wood, very intense and persistent. Its flavor is sweet with small acidic notes. It presents medium crystallization.
Flowering
Eucalyptus is a tall, straight perennial tree. Its flowers are filamentous and with a rounded shape, they are usually white or pink, depending on the variety of eucalyptus.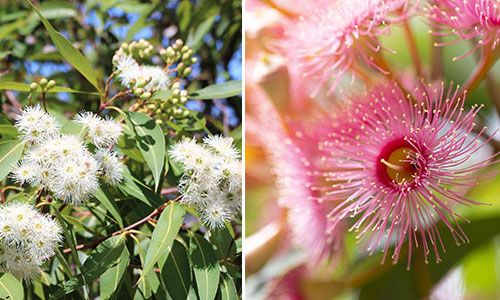 Color scale (Pfund)
White
0-8 mm

Extra Light Amber
9-30 mm

Light Amber
31-50 mm

Amber
51-80 mm

Dark Amber
81-110 mm

Extra Dark Amber
111-140 mm