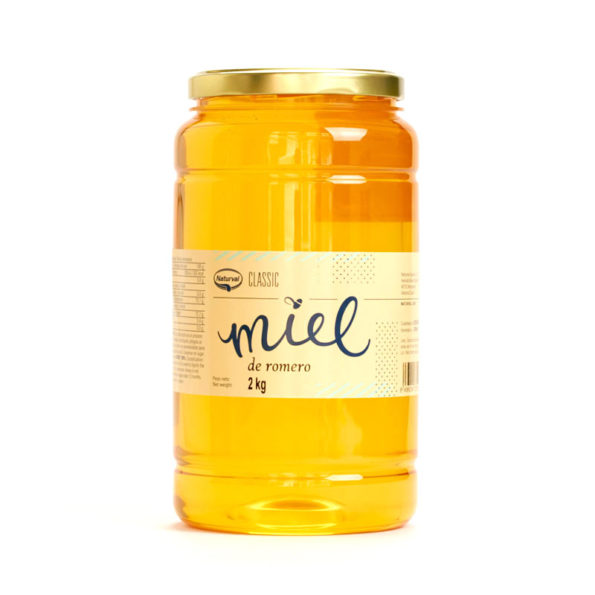 Harvest in: Calcareous areas in the center (Castilla la Mancha) and Southeast of the peninsula (Valencian Community and Catalonia).


Download
Data Sheet

Harvested Spain

100% Natural

Artisan packaging

Monoflorals
Characteristics
Ingredients: 100% Rosemary Honey
Harvesttime: Early spring.
Sensory Characteristics: Light, yellow and bright in color. Little intense floral aroma. In the mouth the intensity of the aromas increases. Its flavor is sweet, with slight acidic notes. It has a variable crystallization depending on the accompanying pollens, which is usually fast, with fine and angular crystals.
Flowering
Rosemary is a highly branched, aromatic, woody and evergreen shrub. Its flowers develop around the stem, with irregular, bluish and purple petals.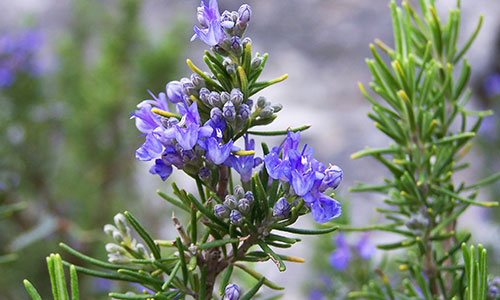 Color scale (Pfund)
Extra Dark Amber
111-140 mm