Royal Jelly 60g (Isotermo)
Code:
106259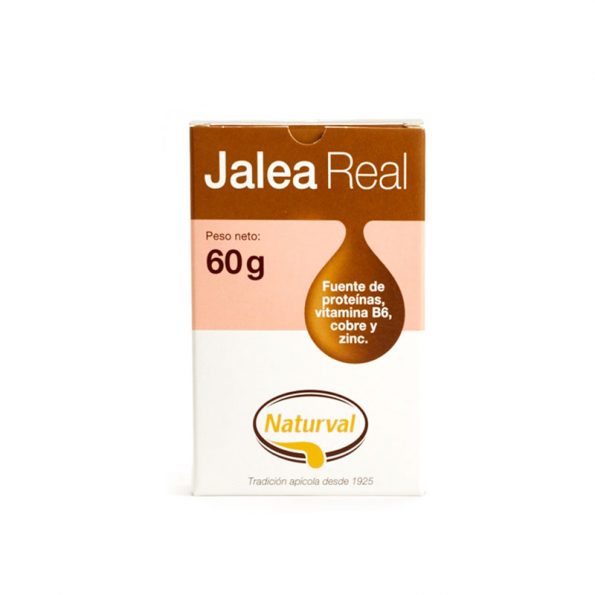 100% Natural

Artisan packaging
Characteristics
Ingredients: Royal Jelly 100% pure
Sensory Characteristics: Royal jelly is an extremely nutritious substance, pasty, milky white in color, sour smell and slightly sour and bitter taste, produced by worker bees from pollen to feed queen bees.
Collection: Since ancient times, royal jelly has continued to be extracted by hand in the honeycomb, in an exercise that requires concentration and skill to obtain small amounts of each cell.
Nutritional Highlights and directions for use: It is a source of protein, vitamin B6, Copper and Zinc.
Use conditions and preservation:
It is recommended to take it on an empty stomach, the ideal amount is one gram a day and the minimum duration one month, so that they act and their effects are appreciated. For its preservation it must be kept in a refrigerator.
Not recommended for children under 24 months.
Origin: PCR