Organic Acacia Honey 800g
Code:
108330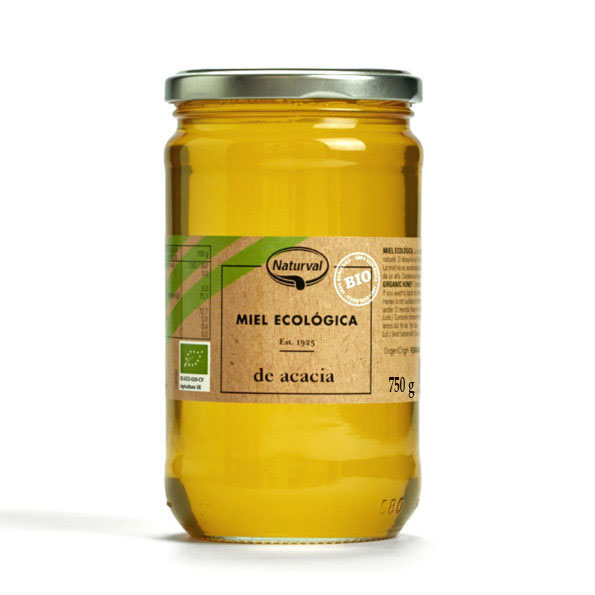 Harvested Europe

100% Natural

Artisan packaging

Monoflorals

Organic
Characteristics
Ingredientes: 100% Acacia honey
Harvest time: Spring.
Sensory characteristics:Very light in color, almost transparent. Floral aroma with farinaceous notes that are better perceived in the retronasal. It is a honey with a neutral, sweet, fine and elegant flavor. Its crystallization is slow and fine-grained.
Flowering
The acacia is a tree or shrub, its flowers are white or yellow, in flowering it has many flowers on its stems, which fall in the form of bouquets.