Organic Chesnut Honey 400g
Code:
106207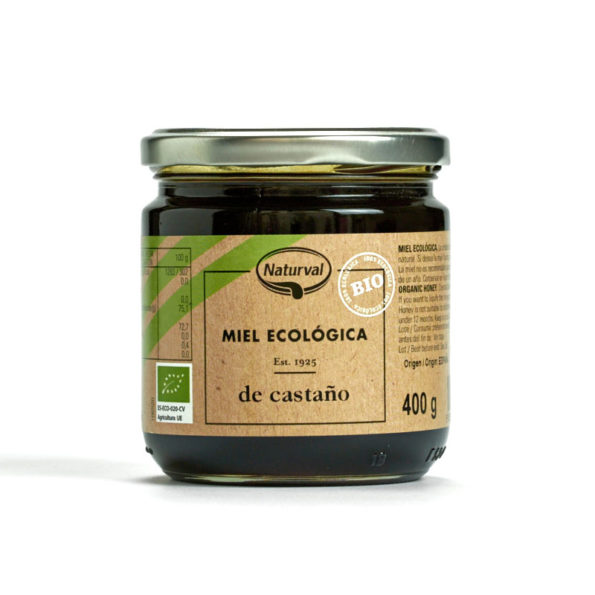 Harvest in: Cantabrian coast (Galicia, Asturias and Cantabria)


Download
Data Sheet

Harvested Spain

100% Natural

Artisan packaging

Monoflorals

Organic
Characteristics
Ingredients: 100% Chestnut Honey
Harvest time:Late summer.
Sensory Characteristics: With a close to dark amber color, intense floral aroma and a sweet but strong flavor, with some bitter notes. Variable crystallization pulling slowly.
Flowering
The chestnut is a fruit tree, wooded in nature, in its flowering it presents white and pink flowers, with a velvety touch.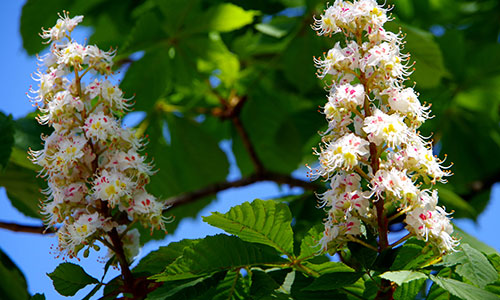 Color scale (Pfund)
Extra Dark Amber
111-140 mm