Organic Blossom Honey 400g
Code:
106205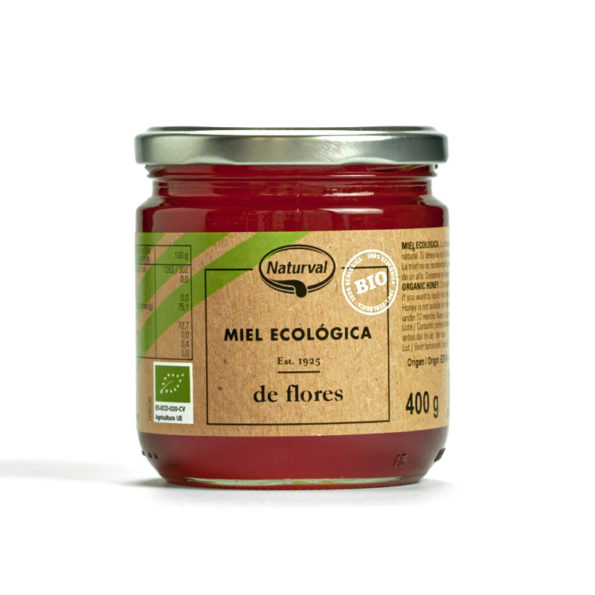 Harvest in: The entire peninsula


Download
Data Sheet

Harvested Europe

100% Natural

Artisan packaging

Organic
Characteristics
Ingredients:100% Polyflora Honey
Harvest time: Spring.
Sensory Characteristics:Variable color, aroma and flavor depending on the plant origin. It tends to be amber in color. Its smell and taste will depend on the composition of the flowers found in the area where it is harvested.
Flowering
There is no specific flowering that makes up the base for this honey, but rather the combination of the multiple flower varieties that bees find in the fields.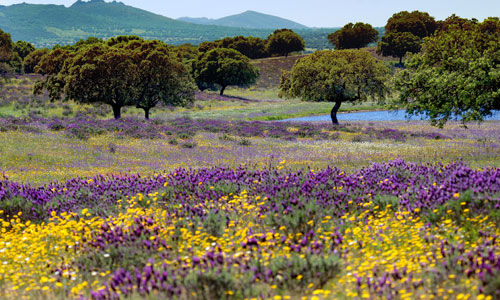 Color scale (Pfund)
Extra Dark Amber
111-140 mm