Organic Mountain Honey 400g
Code:
106204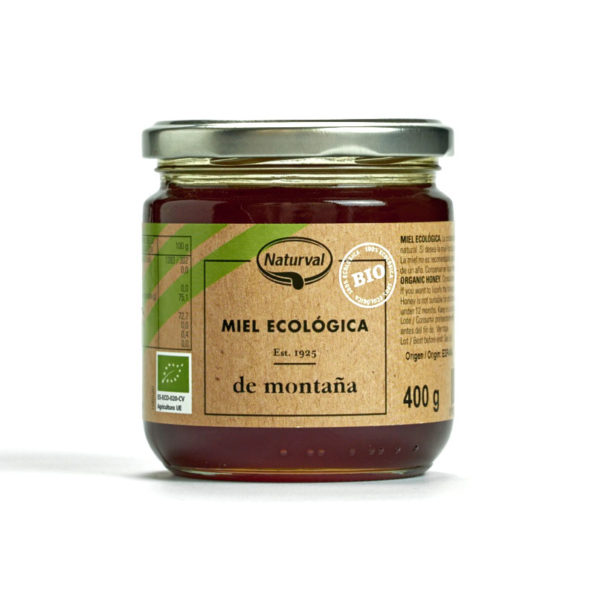 Harvest in: Montane floor (600 to 1,800 m) of the mountain ranges of the Iberian Peninsula.


Download
Data Sheet

Harvested Spain

100% Natural

Artisan packaging

Organic
Characteristics
Ingredients: 100% Mountain Honey
Harvest time: Summer.
Sensory Characteristics: With a close to dark amber color, intense floral aroma and a sweet but strong flavor, with some bitter notes. Variable crystallization pulling slowly.
Flowering
This honey comes from the different floral bases found in the peninsular mountains, normally above 600m.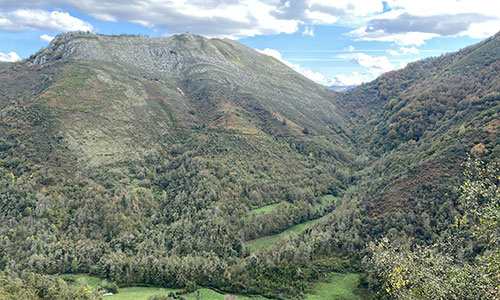 Color scale (Pfund)
Extra Dark Amber
111-140 mm