Organic Linden Honey 800g
Code:
106480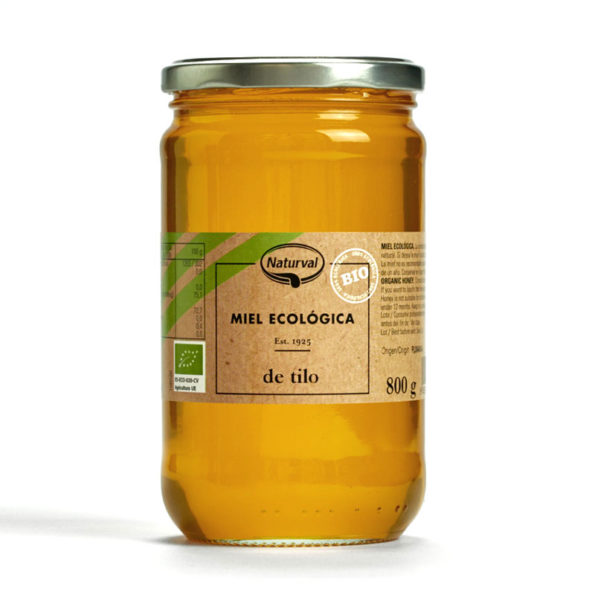 Harvested Europe

100% Natural

Artisan packaging

Monoflorals

Organic
Characteristics
Ingredients: 100% Linden Honey
Harvest time: Spring.
Sensory Characteristics:Light yellow in color. Its aroma is floral and intense and its flavor is penetrating and persistent. It has a fast crystallization, with fine crystals.
Flowering
Linden is a small tree that requires moisture and does not bear fruit. Its flowers are very filamentous, with numerous stamens and a yellowish-white color.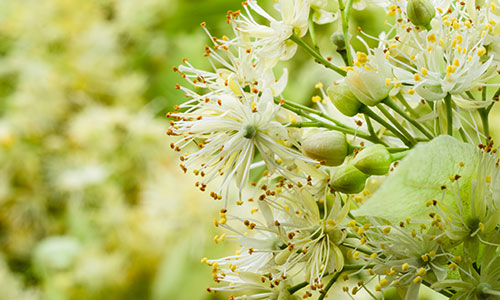 Color scale (Pfund)
Extra Dark Amber
111-140 mm