Shark Cartilage 90 Capsules
Code:
105031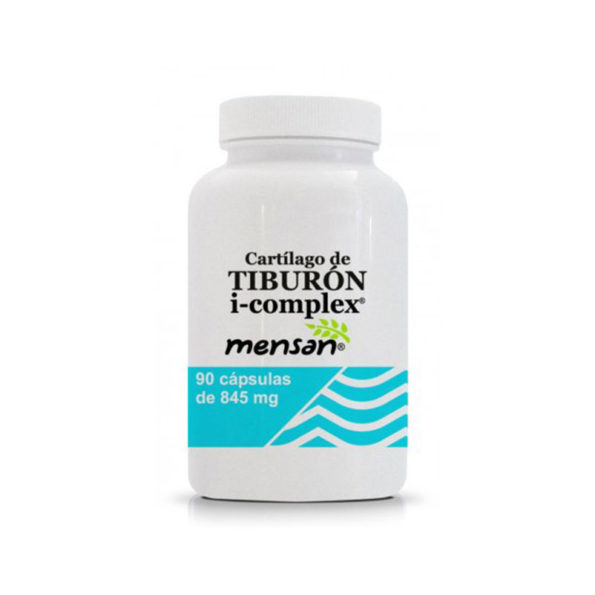 Characteristics
INGREDIENTS FOR CAPSULE:Shark cartilage (11% chondroitin sulfate) (NO SULPHITES) (origin: New Zealand) (500 mg.), Sea coral (200 mg.), Hydrolyzed wholemeal rice (15 mg.), Vitamin D (Colecalciferol) (0.002 mg) and Magnesium stearate (anti-caking agent) (12 mg.) Vegetable gelatin (wrapper) (118 mg.).
Characteristics: Food supplement based on shark cartilage and marine coral.
Food supplements should not be used as a substitute for a balanced and varied diet and for a healthy lifestyle.
Use conditions and preservation:
Recommended daily dose: Take 2 to 3 capsules a day. Take 1 capsule with each meal.
Warinngs: Do not overcomme recommended dosis. Keep out of childrens Keep on cool and dry place.