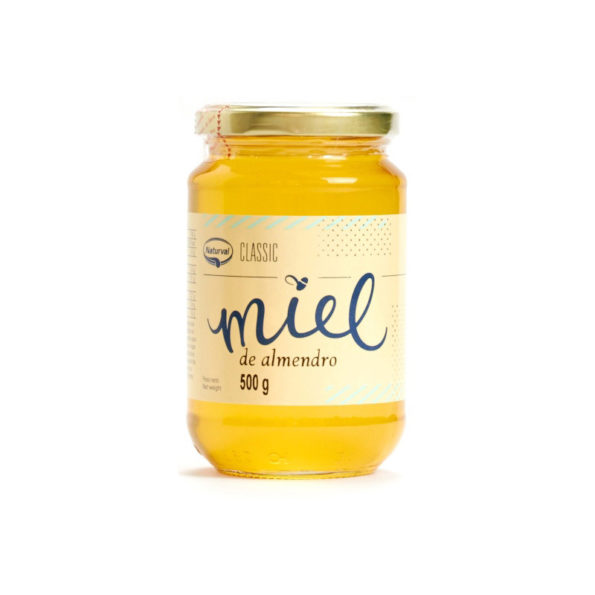 Harvest in: Mediterranean Arc (Aragon, Balearic slands, Catalonia, Valencia and Andalusia).


Download
Data Sheet

Harvested Spain

100% Natural

Artisan packaging

Monoflorals
Characteristics
Ingredients: 100% Almond Honey
Harvest time: Early spring.
Sensory Characteristics: Light yellow in color, similar to rosemary. Floral aroma, somewhat persistent and fruity, reminiscent of raw almonds. Sweet flavor with notes of bitter almond. Normally of slow and very fine crystallization.
Flowering
The almond tree is a fruit tree, its flower is composed of five large white petals and a pink carpel in the center, with numerous stamens.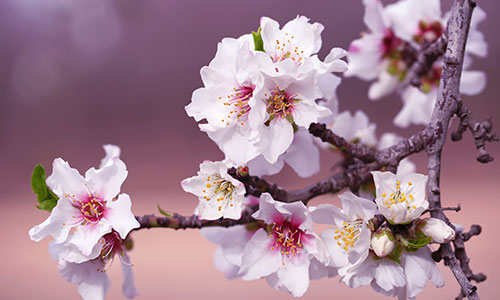 Color scale (Pfund)
White
0-8 mm

Extra Light Amber
9-30 mm

Light Amber
31-50 mm

Amber
51-80 mm

Dark Amber
81-110 mm

Extra Dark Amber
111-140 mm