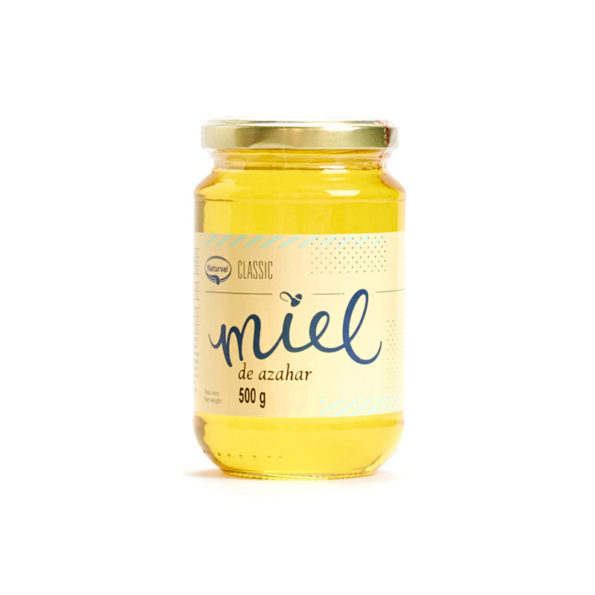 Harvest in: Mediterranean Arc (Valencian Community, Andalusia and Catalonia).


Download
Data Sheet

Harvested Spain

100% Natural

Artisan packaging

Monoflorals
Characteristics
Ingredients: 100% Orange Blossom Honey
Harvest time: Spring
Sensory Characteristics: Light in color, between soft yellow and white, with a bright appearance. Intense floral aroma, fully reminiscent of the smell of orange blossom. It is a honey with a mild but sweet and persistent flavor. Its crystallization is medium and fine-grained.
Flowering
The orange tree is a fruit tree, its orange blossom has five narrow and star petals, of an intense white and numerous stamens.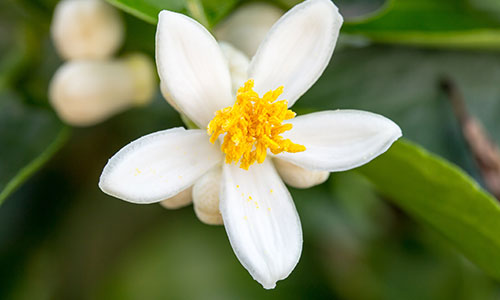 Color scale (Pfund)
White
0-8 mm

Extra Light Amber
9-30 mm

Light Amber
31-50 mm

Amber
51-80 mm

Dark Amber
81-110 mm

Extra Dark Amber
111-140 mm