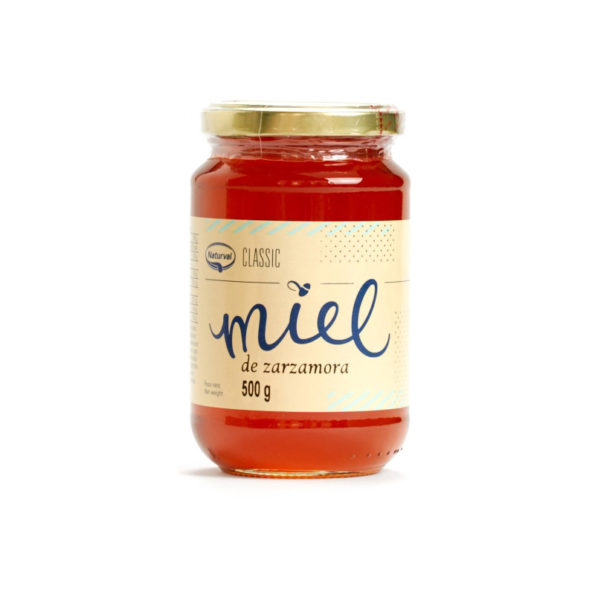 Harvestin: Montane floor of massifs of the two plateaus and mountain ranges of the North and South.


Download
Data Sheet
Characteristics
Ingredients: 100% Blackberry Honey
Harvest time:Late summer.
Sensory Characteristics: It has a soft amber color. Its aroma is floral, intense fruity and moderately persistent. On the palate its flavor is sweet with a clear acidic component.
Flowering
The blackberry is a fruit shrub (blackberries), its leaves are evergreen and its flowers have five large wrinkled petals, pink in color and with numerous stamens.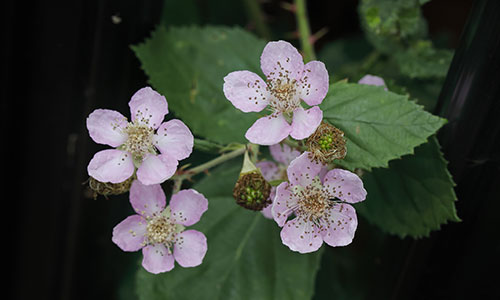 Color scale (Pfund)
Extra Dark Amber
111-140 mm