Chitosan 100 Capsules
Code:
105032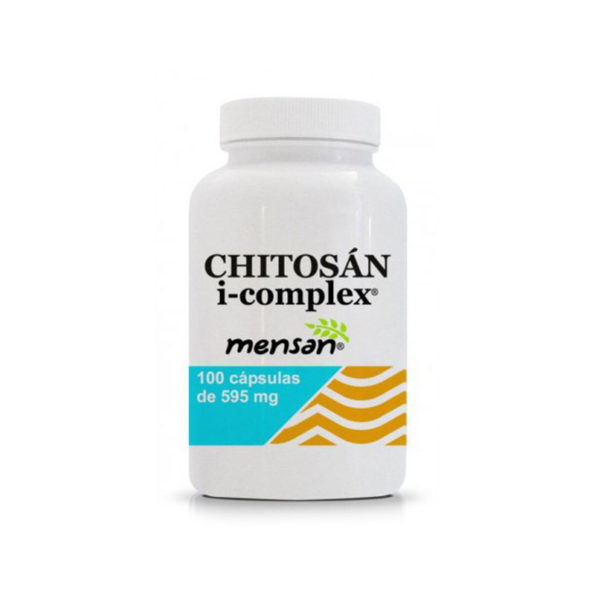 Other Product Forms
Characteristics
INGREDIENTS PER CAPSULE:Chitosan (400 mg.), Hydrolyzed brown rice (80mg.), Vitamin C (L-ascorbic acid) (10 mg.), Anti-caking agent (Magnesium stearate) (9 mg.) And casing (vegetable gelatin) (96 mg.).
Characteristics: Chitosan-based food supplement, which is composed of the deacetylation of chitin, which is the structural element in the exoskeleton of crustaceans (crabs, shrimp, etc.).
Food supplements should not be used as a substitute for a balanced and varied diet and for a healthy lifestyle.
Use conditions and preservation:
DIRECTIONS OF USE: Take 6 capsules a day. Take 2 to 3 capsules with each meal.
Warinngs: Do not overcomme recommended dosis. Keep out of childrens Keep on cool and dry place.