Organic Forest Honey 800g
Code:
108334
Harvest in: The entire peninsula


Download
Data Sheet
Characteristics
Ingredients: 100% Organic Forest Honey
Harvest time:Late summer.
Sensory Characteristics: Dark in color and viscous consistency. It has a persistent and intense aroma, which is reminiscent of deciduous forests in autumn. Sweet taste, with salty notes. Variable crystallization tendency.
Flowering
The base of this honey is made up of different honeydews and forest flowers, such as heather or chestnut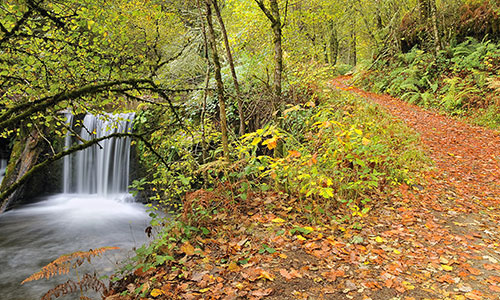 Color scale (Pfund)
Extra Dark Amber
111-140 mm